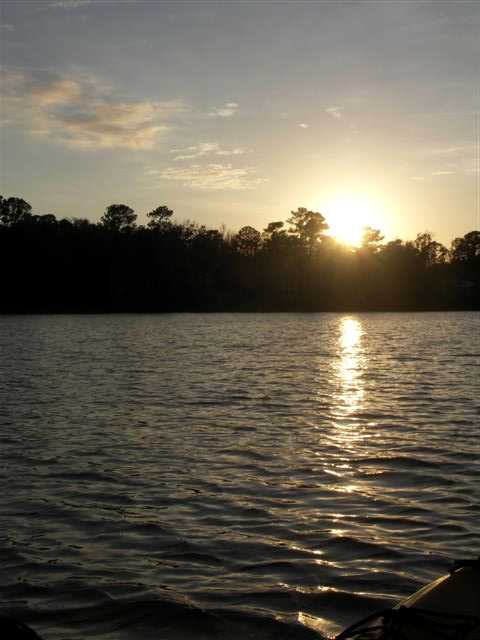 Sunset

These photos were taken within seconds of each other last night as moonrise
& sunset occurred at the same moment.

Our wonderful lake affords the rare opportunity to see both the east & west
horizons at the same time.

I've been waiting for these shots since I moved here.