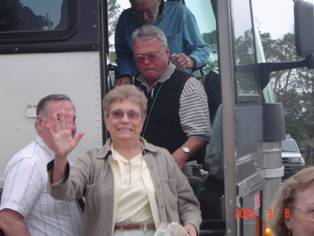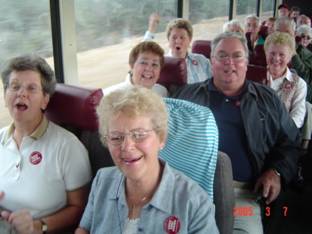 Everyone had a great time on our first trip to Biloxi aboard the Good Time Tour Buses. Members and guests enjoyed sipping on complimentary cocktails and morning sweets on our journey to Casino Magic.
For those whose luck wasnít so great, they had extra chances to win by playing Bingo on our ride home (Steve Jernudd makes a great Bingo announcer).
Congratulations to those who won big. For those who didnít win we hope you have better luck next time.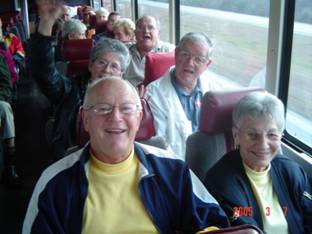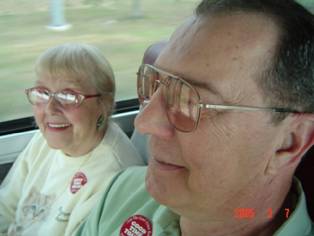 Lake Forest plans to host another bus trip in the very near future. We hope to see you on board!