(Members speak out on)
---

Support our local businesses. Need your carpets cleaned? Visit this local ServiceMaster page.
Community Links

---

Lake Forest Official Website
Baldwin County
City of Daphne
Daphne Utilities
The State of Alabama
Baldwin County Schools
Alabama Tax Forms
The IRS
---
Disclaimer
This is a privately owned website dedicated to the community of Lake Forest, the State of Alabama's largest subdivision, located in Daphne, AL. Its purpose is to provide information and entertainment for residents and visitors to this lovely recreational community. There may be included articles and stories about not only Lake Forest, but the City of Daphne and all of the Eastern Shore of Mobile Bay. The site is not affiliated with any other entity including the Lake Forest Property Owners Association or the City of Daphne.
Regarding Lake Forest, content of the various pages is no longer being maintained. For current information about fees and other matters, please check the link on this page to the official website of the Lake Forest property owners association.
Please feel free to browse these pages of general information and photos. The contributions to the Grapevine will continue to be posted as long as readers are interested in participating.
OK,Readers, by popular demand we're bringing this unofficial Lake Forest website back to life. It's going to take a while to complete the process, so please be patient. There is some old material here. Some of the kids you see in these images are probably in college now or even starting their own families. It's really kind of nice to see them, so there will be no hurry in updating these pictures. The webmaster will be updating the Grapevine soon.
---
Come out and enjoy good company and a beautiful sunset at your Yacht Club. See the images below.
---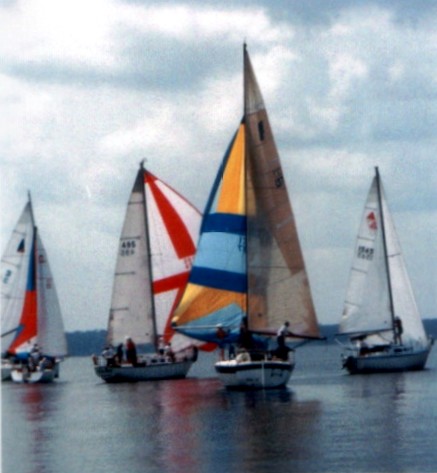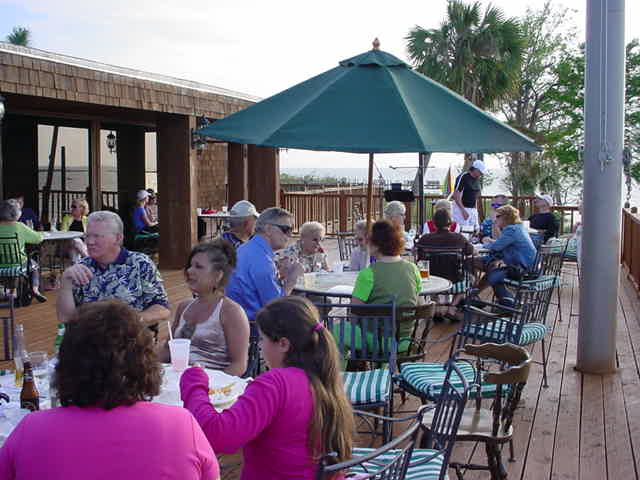 Lake Forest's Yacht Club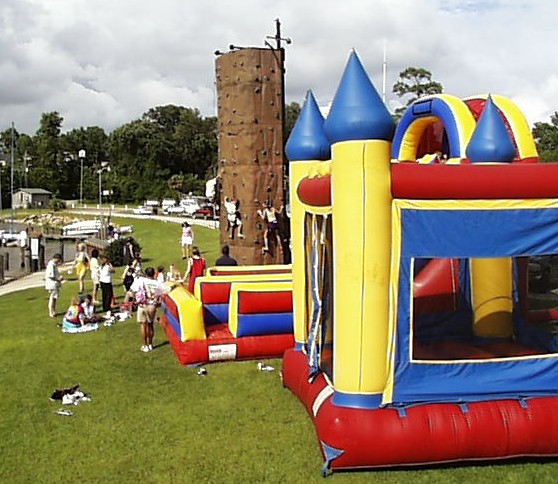 4th of July Fun
---
Last Updated 11/18/2017

Be sure to check out the Sounds of the Grapevine in the left panel to see what the members are saying about our community
---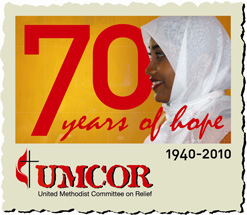 Monthly stated meeting on the 3rd Thursday of each month at 7:00 at the 19th Hole. Members encouraged to attend,